Report by Chris Cole
Bracklesham 4th April 2012. Low tide 0.8m at 1616hrs.
The light conditions today were good with a clear sky and the sun high enough not to cause too many problems.
There was a lot of loose debris on the flat wet sand over the entire beach. I spent about 2 hours on the beach. None of the beds were exposed except for some small patches of E5. Despite the amount of debris and the overall conditions, I still only managed to find about 10 sharks teeth although notably there appeared to be a lot of ray bar fragments. Two other collectors had picked up better ray specimens. (One with 2 bars and another small palate with about 5 bars).
Anyone visiting this site and planning on using the car park will now need coins as Chichester District Council have now installed Ticket machines that require you to enter your vehicle registration number. (The charge for 2 hours is £1.20 and then it jumps to £3.50) .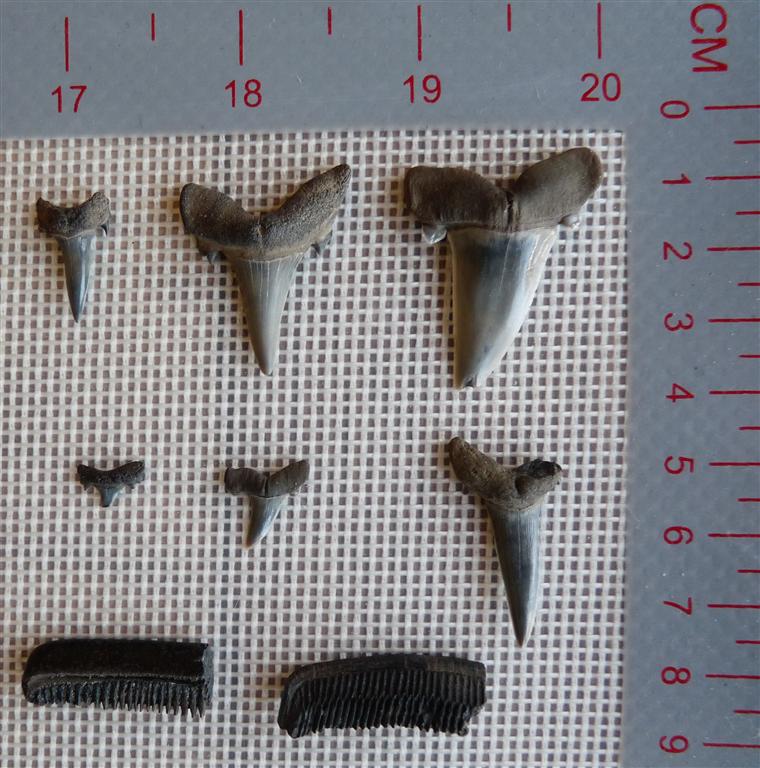 A selection of the better specimens found.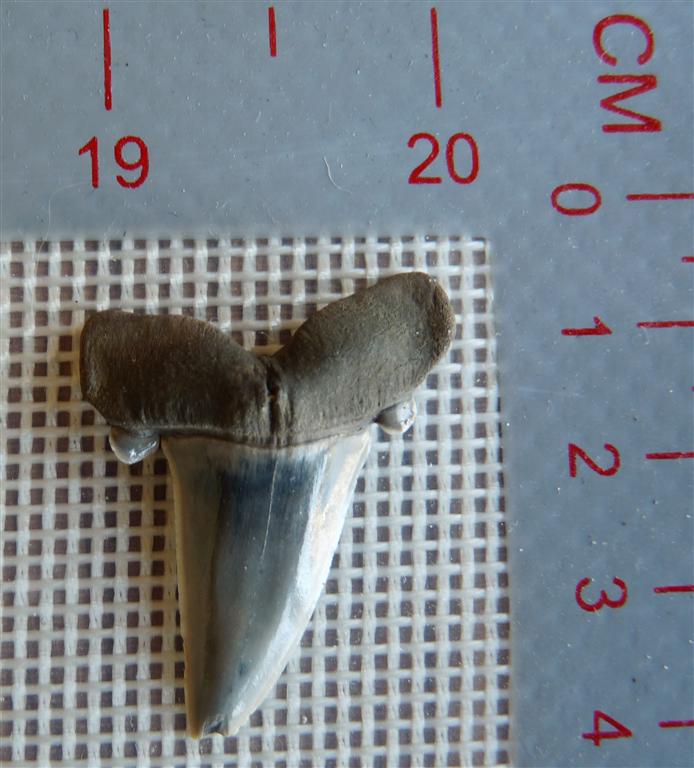 Striatolamia macrota with small damage to blade tip.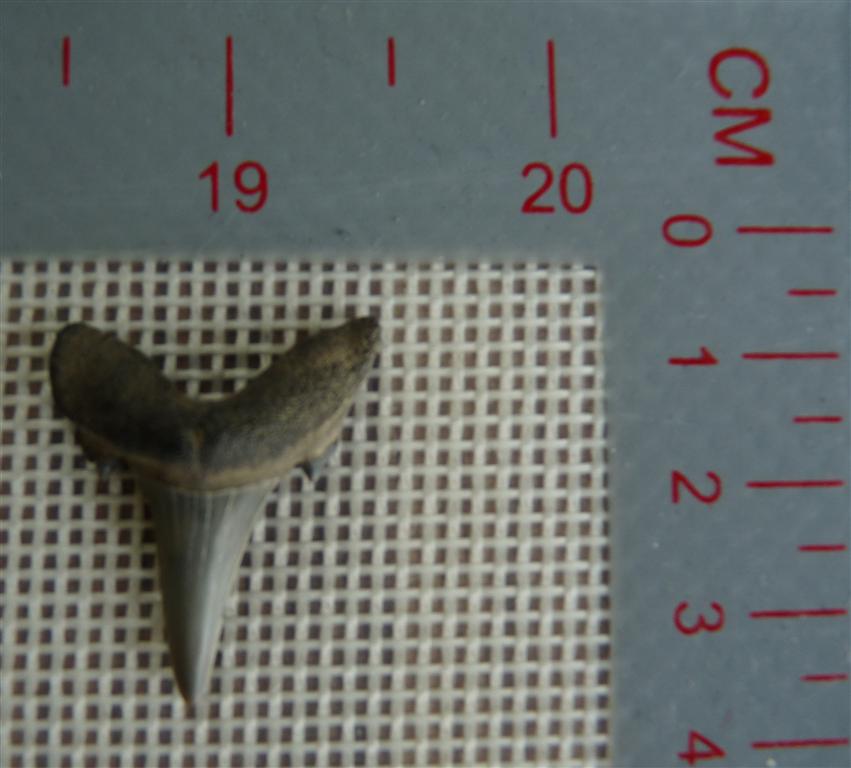 Jaekelotodus trigonalis.
Selsey West Beach (Medmerry) 6th April 2012, low tide 0.3m at 1740
I got on to the beach early and it did not look too promising with not much of the fossil beds being uncovered. As the tide receded ,quite large areas of the beds were exposed. The main areas were in front of the rock deposits (only a temporary reference point as the Sea Defence contractor is in the process of transporting them in inland) and to the east. This is mainly S7i and S7ii.
I spent about 2 hours working this patch. Most of the specimens were found loose in the gullies. Thee were a lot of pyritised gastropods and molluscs to be found.
One other collector had found a significant sized Striatolamia macrota tooth approximately 55mm and in excellent conditions. I collected about 7 sharks teeth including 2 Jaekelotodus trigonalis teeth in good condition. I have included a number of pyritised fossils in my photographs.
I can be contacted at
fossilcole@gmail.com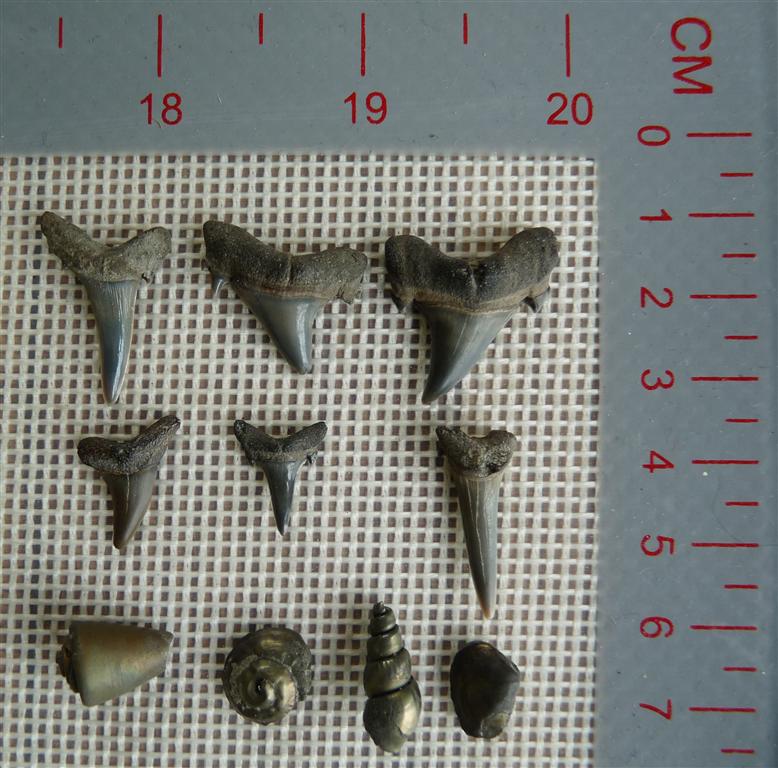 A selection of fossils found today.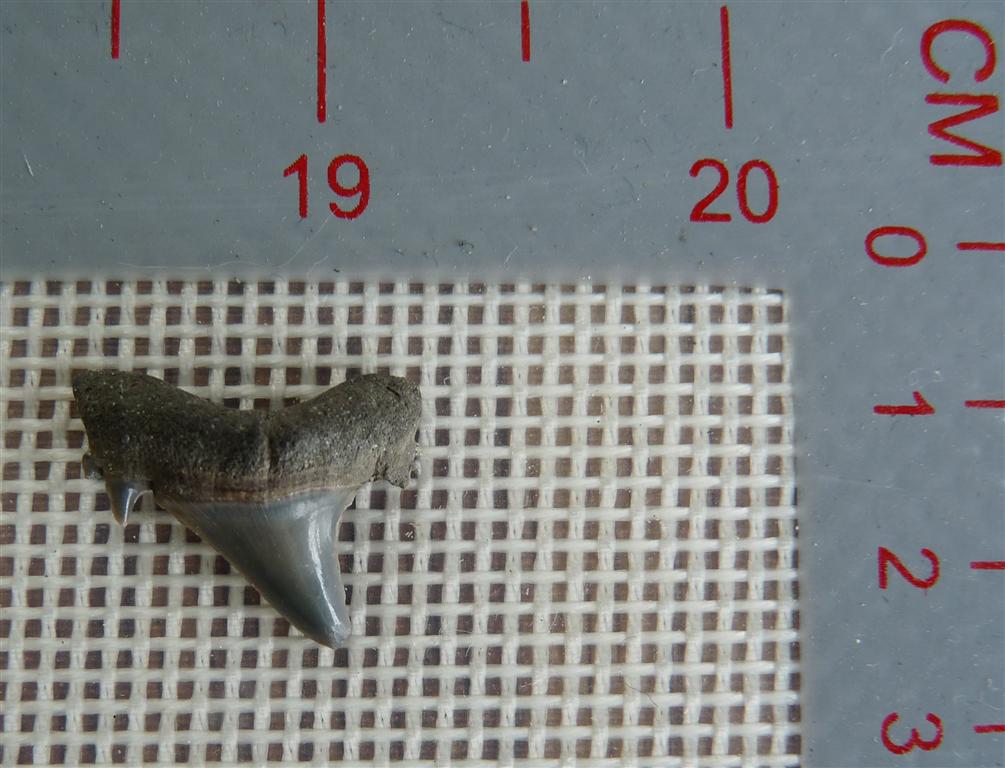 Jaekelotodus trigonalis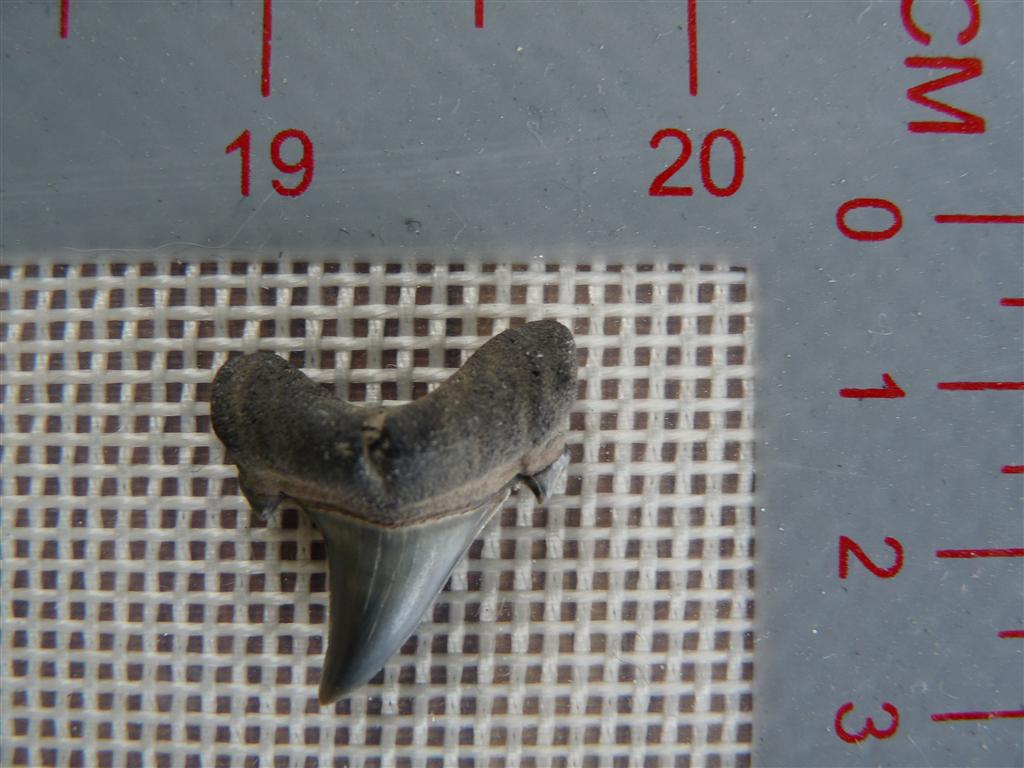 Jaekelotodus trigonalis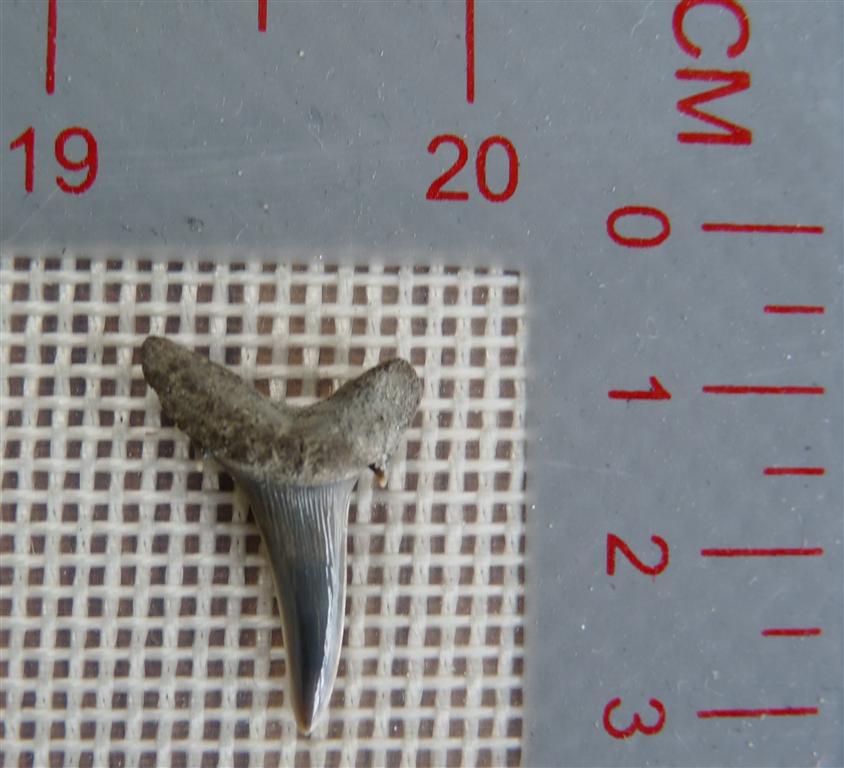 Striatolamia macrota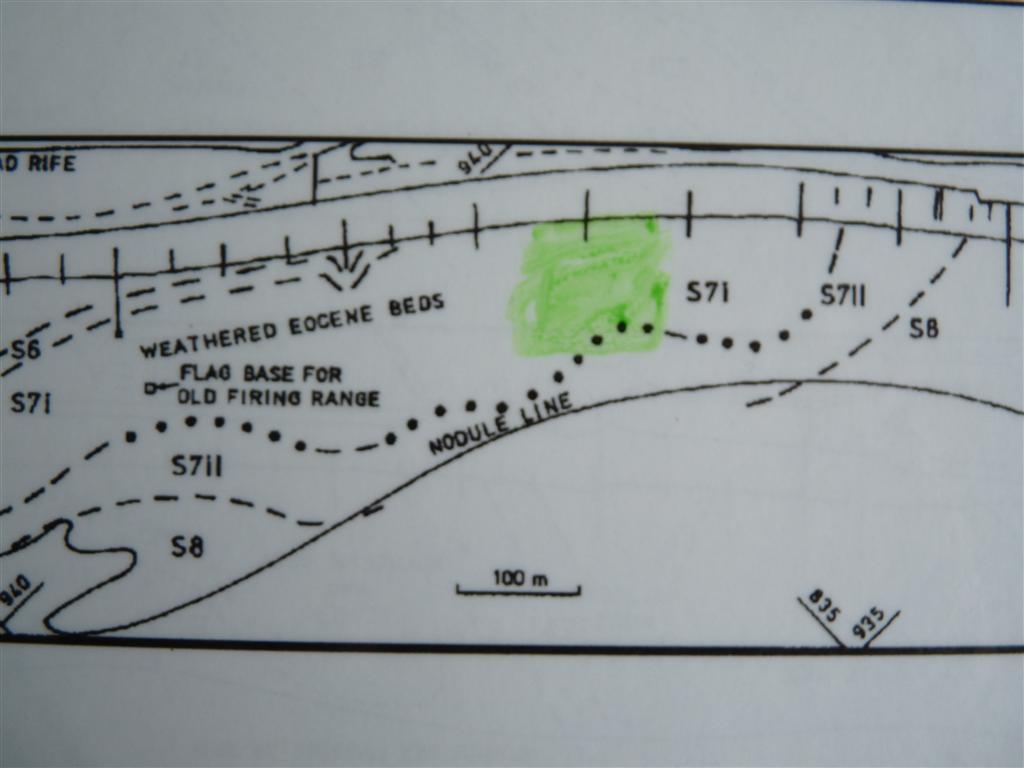 Location of my recent finds on Medmerry Beach.